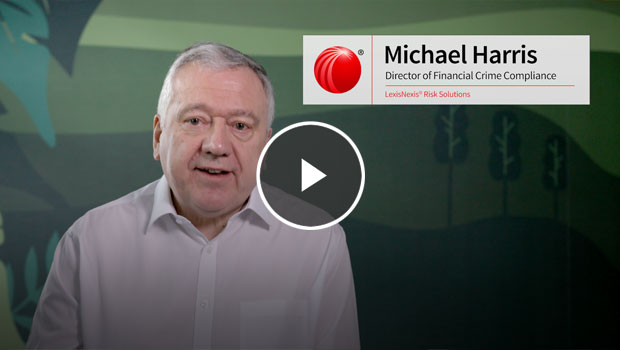 5th EU Money Laundering Directive
Adapting to changes in AML compliance
A guide to help you implement the changes in regulation.
To help you implement 5MLD, our latest guide details the requirements and offers some practical considerations for each of them, along with our opinion on what the changes mean for regulated businesses.
To help you meet your obligations, we will be exploring the requirements individually through further guides. Register now for your free copy of our guide to 5MLD and you'll receive future complimentary guides as they are published.