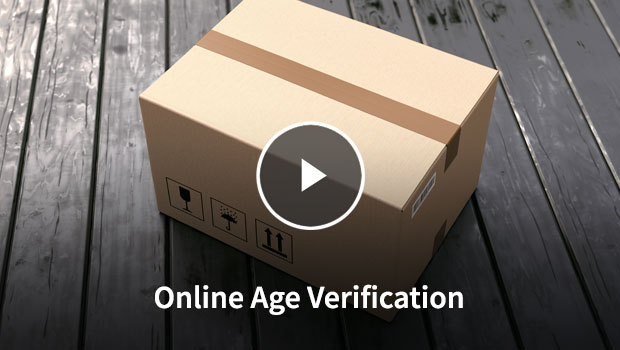 Social distancing has been introduced to help keep us safe from COVID-19, but this brings significant challenges, particularly for retailers selling age-restricted goods online.
Preventing minors from purchasing age-restricted goods and services is a responsibility of all those trading online. This might seem easier said than done when the individual is not physically present, however, there is a solution.
Our powerful know your customer software makes online age verification effortless, improving your confidence in verifying the age of legitimate customers and rejecting prospective purchasers whose age cannot be confirmed, while not hindering the purchasing process.