Build your optimal end-to-end KYC and due diligence solution
We will help you configure your chosen tools to your specific requirements and seamlessly integrate them into your existing infrastructure.

Our solutions are relied upon and trusted...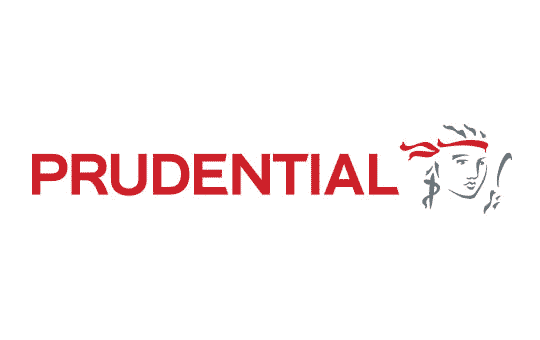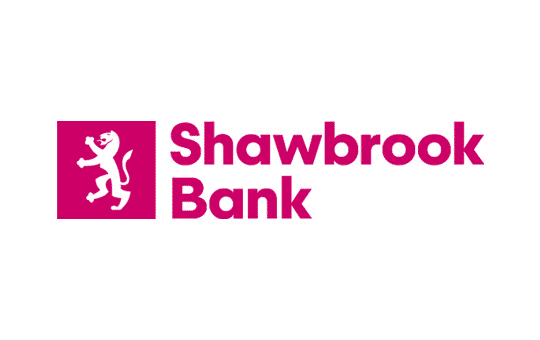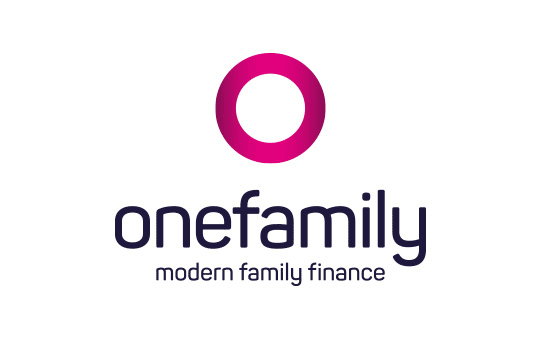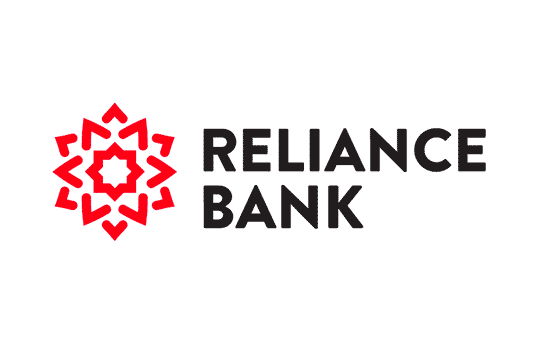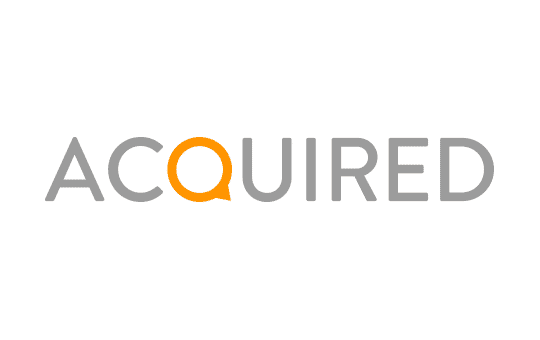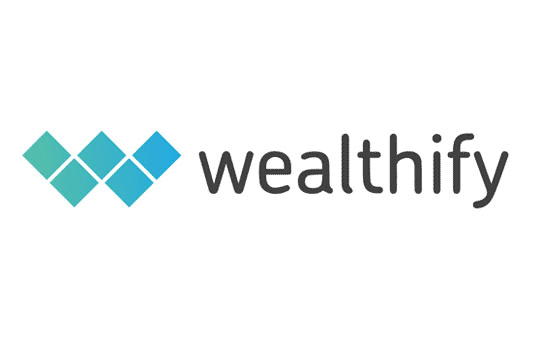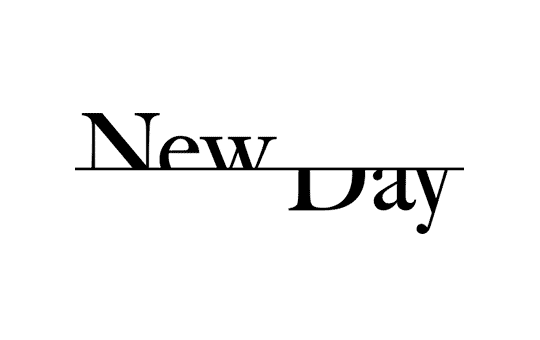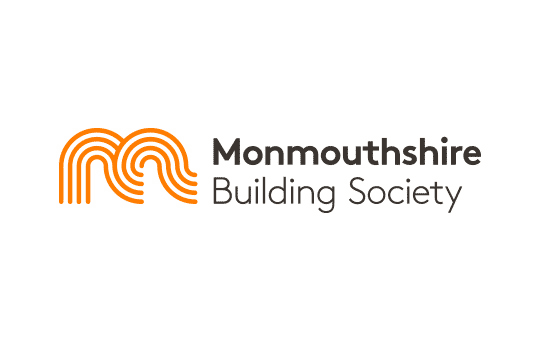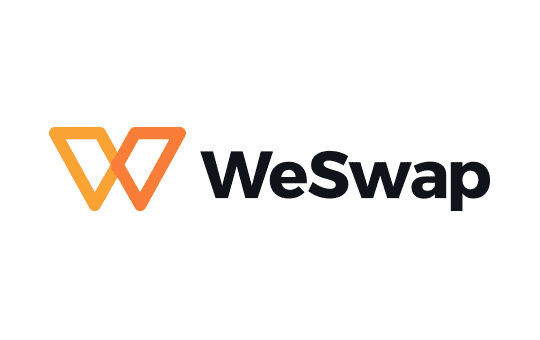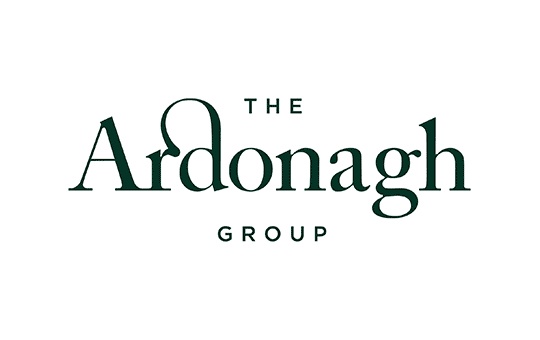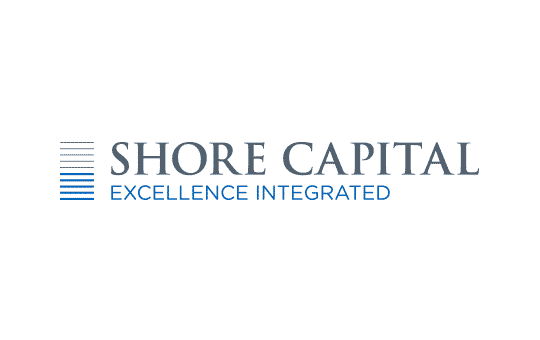 See how we can help to optimise your KYC and CDD processes across the customer lifecycle
Book a free, no-obligation consultation to find out more.
Who is LexisNexis® Risk Solutions?
LexisNexis® Risk Solutions harnesses the power of data and advanced analytics to provide insights that help businesses and governmental entities reduce risk and improve decisions to benefit people around the globe. We have offices throughout the world and are part of RELX (LSE: REL/NYSE: RELX), a global provider of information-based analytics and decision tools for professional and business customers. For more information, please visit risk.lexisnexis.co.uk and relx.com.